Today Tribeui has compiled a list of 4 books that must be read. Some of them are already fairly old, but there are also new ones, but they all have very important things that we need to remember when designing something.
If you hear about these books but never have time to read them, take a little time because it's very valuable. If you have heard of them, take the time to learn more about each book and choose one (or more) to read.
Let's dive in.
1. Designing for the Web – By markboulton

The web design medium attracts designer form all spheres of design practice. This chapter aims to provide a snapshot of the current state of the web medium, and the role as practitioners working within it.
2. Digital Behavioral design – Dalton Combs & R.Brown

In this book the boundless ai team focus on a particular area of behaviour design: Habits. How the work and how your product can use Behavioral Design to become a daily habit for user.
3. Fundamental UI Design – Jane Portmane

Learn fundamental UI design skills you need to create perfect screens in this free e-course by Jen Portman from UI Breakfast and InVision. Designing for the content. Conversion and action elements. The creative part of UI design; User onboarding essentials and much more.
4. Principle of UX Design – Timothy Embretson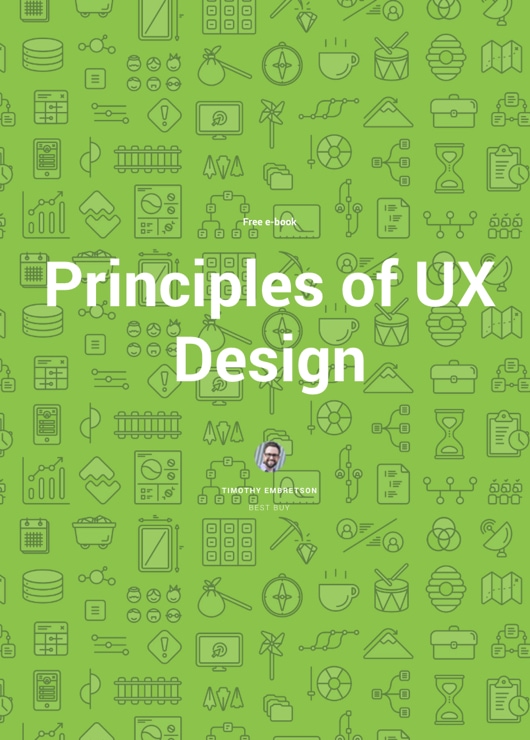 Discover how and why you should become a UX champion in this free e-course from InVision. by Best Buys Tomothe Embretson.